FEMP Training Curriculums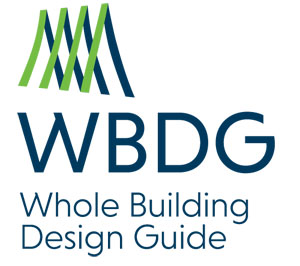 The Federal Energy Management Program's (FEMP) training curriculums help agencies gain a full understanding of key energy management areas. Continuing education units (CEUs) from the International Association for Continuing Education and Training (IACET) are awarded upon successful completion of each course and accompanying assessment and evaluation.
FEMP training is accessible through the Whole Building Design Guide (WBDG) learning management system, which allows students to launch and track their training activity. Log in to the WBDG.